About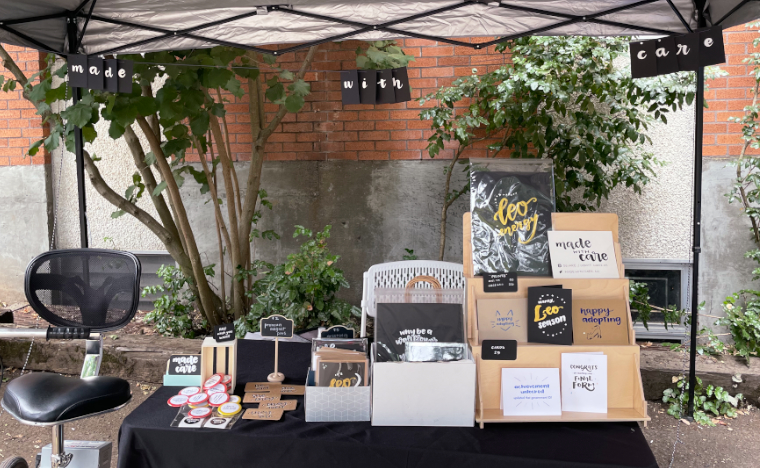 Hi, my name is Elea Chang and I letter things in Portland, Oregon.
As someone who's queer and disabled, I ran into a shortage of greeting cards geared towards milestones and situations that my friends and I regularly go through, and eventually decided to create some myself. Made With Care seems like a fitting title for my arty ventures, since I tend to be less prolific and more focused on laboring through the design and function of a few things!

Besides selling cards and watercolor originals, I'd love to do more lettering projects like chalkboard sign lettering, digitizing my lettering for your apparel, and lettering for social media promo. Feel free to reach out if you have a collaboration in mind!